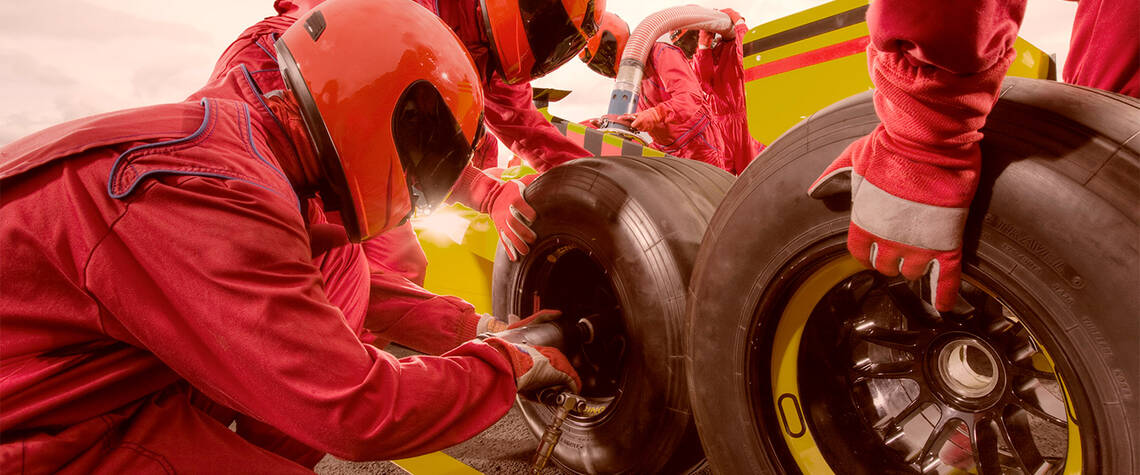 When the rules of the race change, it is the most prepared teams who have the advantage. So too for businesses when regulatory changes loom.
Regulatory changes can be challenging at the best of times but with many businesses focused on day-to-day survival, recent rule changes have proved particularly problematic. In the early stages of the pandemic, governments had to act quickly to protect lives and support the economy, meaning businesses had little time to prepare. As attention turns to the future and recovery, further regulatory changes are inevitable. With many governments talking about a 'green recovery' environmental, social, and governance regulations may tighten. While some governments may favour more protectionist policies to boost local manufacturing and services.
Grant Thornton's IBR data shows that concerns over regulations and red tape have risen during the crisis, with 47% of global respondents identifying regulation as a constraint in H1 2020 compared with 43% in H2 2019.
While regulators may tighten rules in one area, and create greater flexibility in another, businesses need to ensure they can meet new compliance regimes and not miss out on incentives that could help their recovery.
Keep up to date with the latest regulatory advice
Regulators across all regions and industries will continue to update and alter rules as businesses emerge from the crisis. Whether it is in-store or in-office health and safety measures, insolvency laws or reporting rules, the regulatory situation can change quickly, and businesses should review their current mechanisms for horizon-scanning and sharing insight with all relevant parties across the organisation. Communicating changes to employees exposed to regulatory changes clearly, accurately and in time will be critical to compliance. Consider regular updates and alerts supported by virtual training and staff presentations to reinforce messages and behaviours.
Businesses should also consider what exposure they may have to outsourced providers or within their value-chain, particularly in relation to regulated activities. Gaining assurance over third-parties' business resilience plans is critical, particularly for financial services firms.

Paul Young, managing director, head of finance, risk and compliance at Grant Thornton UK, says: "A robust process should be in place to and rapidly assess what changes mean for the business and how they can be best applied."
Retune your processes for compliance obligations across multiple jurisdictions
Competing priorities through the crisis have pushed global compliance issues down the list, but the risk of non-compliance and a lack of attention and adherence to local requirements could present unnecessary costs at a challenging time. Notwithstanding the actual regulatory changes in individual jurisdictions, businesses face multiple challenges with compliance, including different languages, times zones, and multiple professional services from different countries supporting primary reporting, corporate and sales tax.

Tony Thornbury, head of global compliance and reporting solutions at Grant Thornton Ireland, says: "Payroll is a particularly acute area at the moment. The complexity and speed with which payroll systems were impacted by the support mechanisms implemented by governments to help businesses reduce unemployment through the COVID crisis, was a big challenge for compliance. These programmes have been pretty varied across different countries."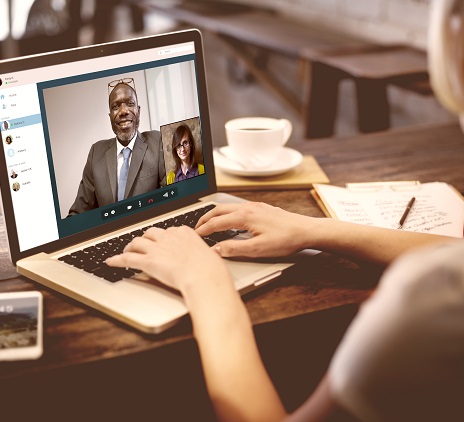 Restoring focus through global compliance management
That complexity only increases as the government support mechanisms evolve and taper.
Thornbury says: "Anywhere that you have multiple jurisdiction trading requires rigorous project management. So having someone that can take compliance off your hands and manage it for you can be invaluable."
Pre-empt the regulators; understand what they are trying to achieve

Tony Markwell, national managing partner private advisory at Grant Thornton Australia, says: "Businesses need to get involved in what the regulators are planning, understand what they're trying to achieve, and be on the front foot. Adapting your business before the regulation becomes a problem is the best advice."
"One of the aspects of a sustainable business model is being aware of what's happening around you. Suppose I was manufacturing products which were no longer environmentally safe or considered best practise and regulators were trying to get me out of that space. In that case, you'd like to think I had a good inkling change was coming my way, and I'd be trying to diversify or adapt my business to take account of that."
On the other hand, if you are in an industry that regulators are trying to stimulate, then expect that there might be grants given out to your competitors. Markwell says: "If your competitor gets a grant to expand and you don't, that gives them an edge on you. Businesses need to be there getting those grant incentives like everybody else. You need to make sure you are doing things that make you appealing to the regulators."
"COVID may see shifts in regulatory focus as well. In Australia we are seeing a shift towards sovereign capability. This will mean huge investment in energy, manufacturing, life sciences and food and beverage that wasn't there before. When the regulators come knocking on your door to help shape what the future of your sector could look like, it's an opportunity to set yourself up for success."
One reason why Formula 1 regularly changes its rules is to prompt innovation among competing teams. Similarly, businesses must be responsive in taking steps to manage regulatory change efficiently, but they must also think about the sustainability of their business models and discern the long-term direction of travel within their industry. In many regions, the pandemic could bring forward legislation that promotes green technologies and further disincentivises polluters; businesses need to adapt to ensure they are long-term beneficiaries and mitigate any downside.
Speak to a local Grant Thornton expert to help you prepare for regulatory changes or sign-up below to get our latest insights direct to your inbox.
Take a pit stop
We've built a series of insights to help mid-market businesses look at the external drivers and internal enablers that will underpin their strategy and programmes and work in sync to boost performance and increase resilience.