Grant Thornton provides legal advice on the merger of Twentyfour Seven, owned by Nexxus Iberia, with Smile TV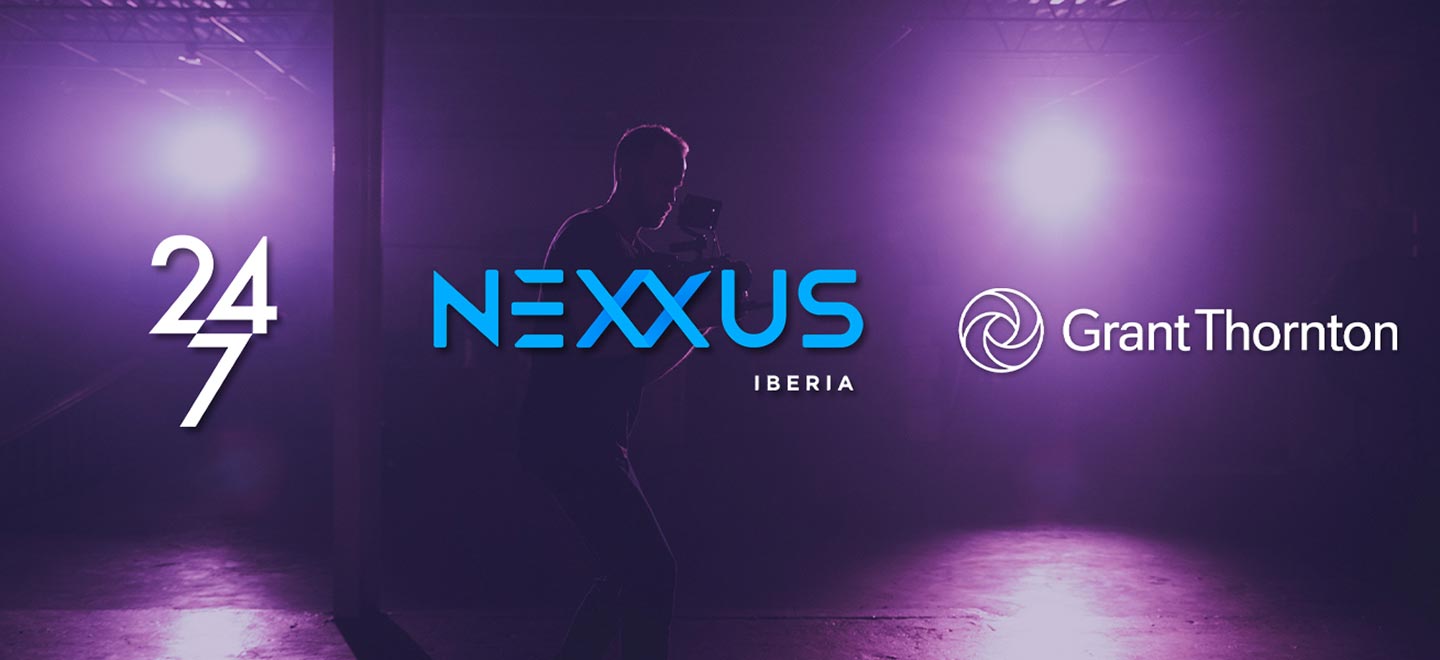 Grant Thornton's transaction team has provided legal advice to production group TwentyFour Seven (owned by private equity fund Nexxus Iberia) on the integration of Smile TV.
The merger of the two companies brings an award-winning multimedia production team to the production company, reinforcing the creative services for the entire TwentyFour Seven network, which develops audiovisual projects for different brands, brands, advertising agencies, and other production companies. With this operation, the Smile TV brand will operate under the umbrella of TwentyFour Seven, for which both groups will merge their centers in Barcelona and Lisbon.
Also, TwentyFour Seven becomes the undisputed leader in the production segment in Europe. A team of two transaction lawyers from Grant Thornton's Madrid office, led by partner Roberto Benito, participated in this assignment. This transaction is in addition to other work that the same team of lawyers has done for the Nexxus Iberia fund and reinforces Grant Thornton as a very dynamic player in M&A transactions, with numerous legal transactions completed and to be announced in the coming months.
For Roberto Benito "it is an honor that Nexxus Iberia and the management of TwentyFour Seven have entrusted Grant Thornton with the legal advice on this transaction".