BIM – Consulting Services for the Building Sector
BIM consists of the process of generating and managing information about a building or infrastructure throughout its entire life cycle, using a virtual model of the project, where all the parts can interact, and changes can be made quickly and transparently, saving time and optimising costs. Adopting BIM entails a profound transformation that affects all asset design, building, management and marketing processes.
BIM improves the transparency, productivity and competitiveness of the building process.
At Grant Thornton we know the protocols and systems needed to make this process work. We also have experience in information compliance, transfer and security so that each party involved gets just the right information. For us, adopting the BIM methodology and technological support is a key step in the building sector's digital transformation process.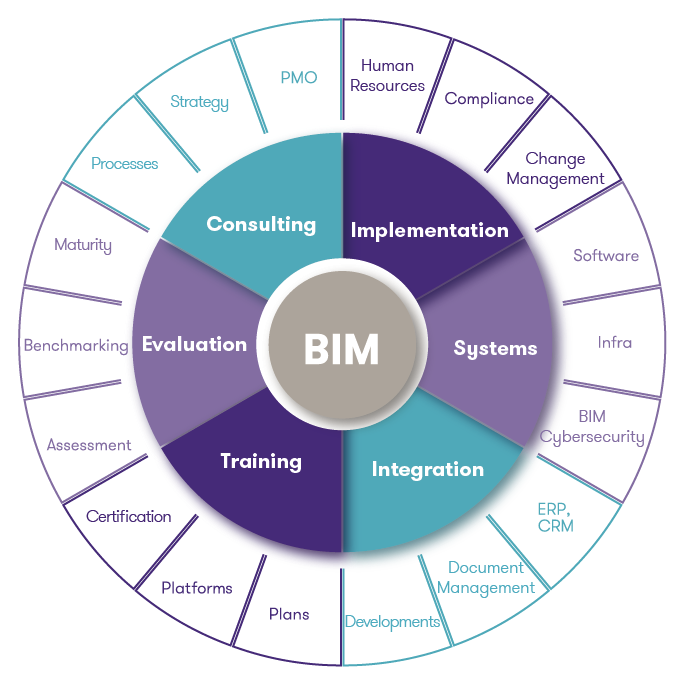 Talk to us
If you have any questions or would like to find out more about this service, contact Fernando Valero or Luis Pastor.